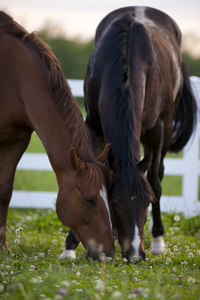 Riding Therapy and Special needs
Joseph Modica

Having trouble relaxing?

A Japanese method of stress reduction and relaxation, called Reiki (RayKey) is used to help both you and your horse relax.
Animals love the way Reiki feels and so will you.
You will be amazed as to the difference it makes when you get on and go for a ride.

Call for an appointment today